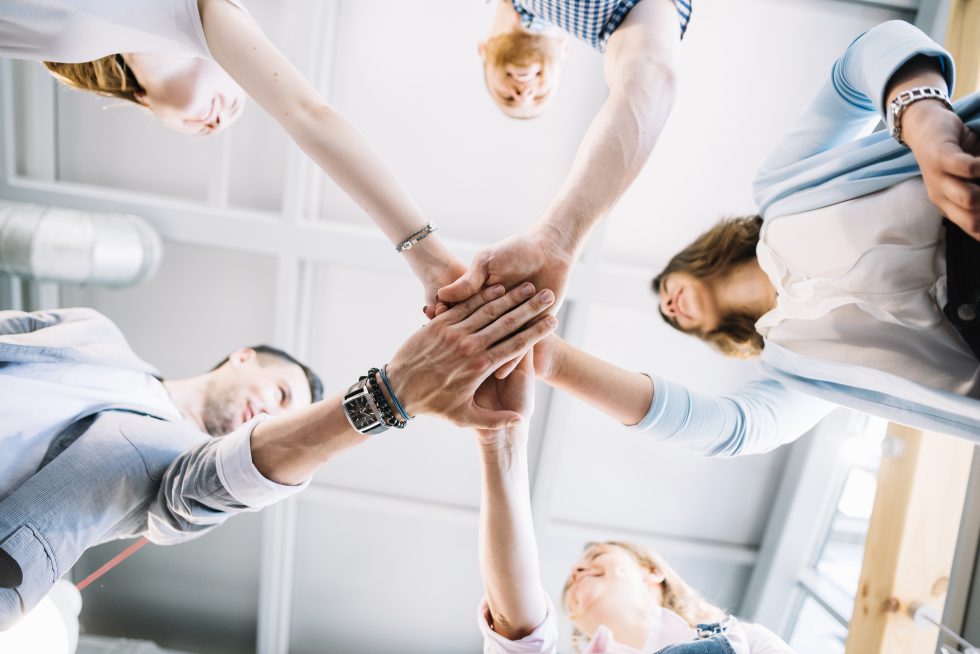 Employees are the lifeblood of all businesses and in every sector of the business, ensuring their satisfaction means increasing the efficiency of their work; there are activities that encourage this constant flow, and they are called Employee Retention.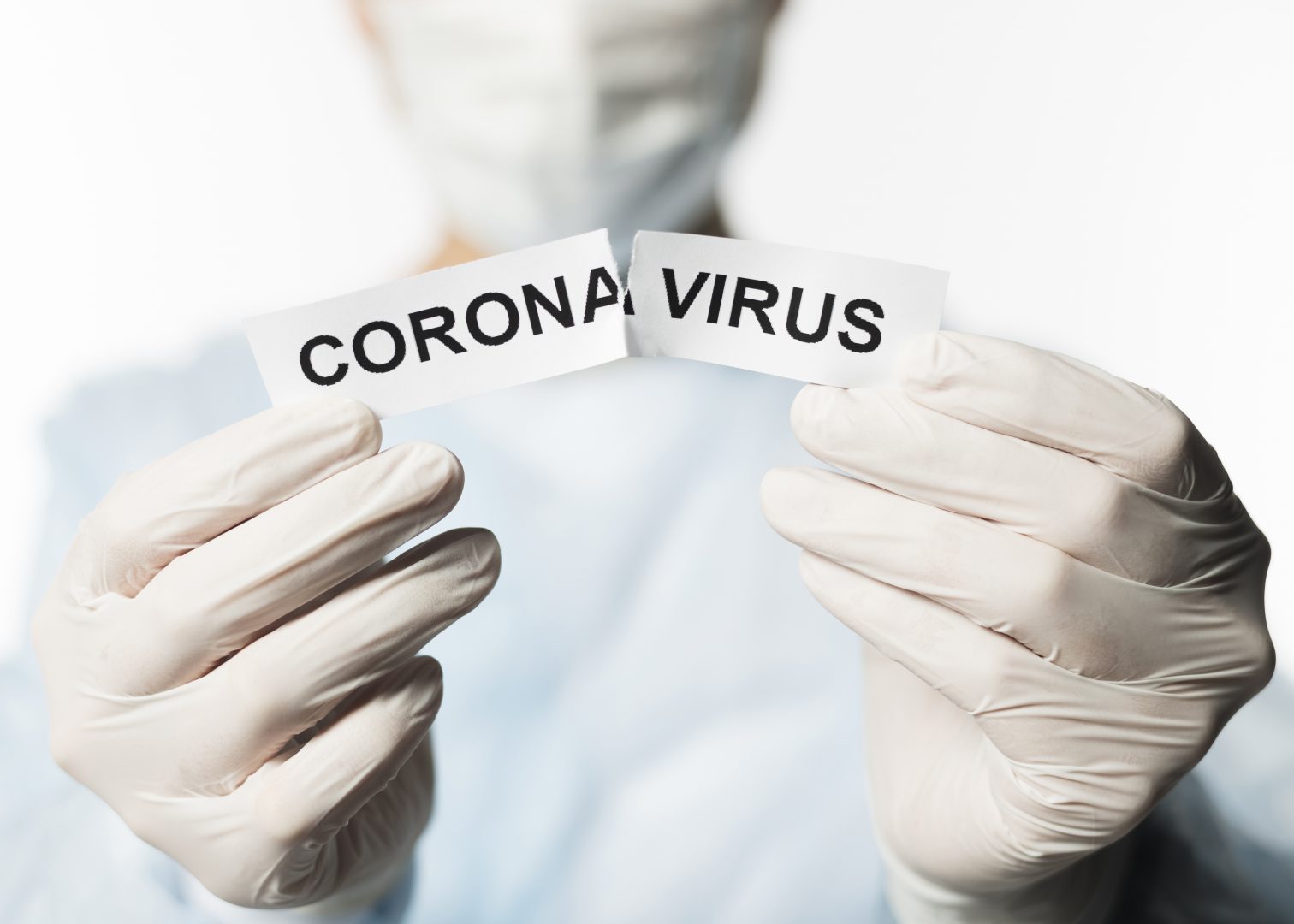 Staff shortages and declining sales, the growing negative feeling in the population towards the brand that continues its contact activity, are the major problems of telesales in the time of the Coronavirus. We have already talked about how the drastic reduction in staff due to the current pandemic has affected contact centres and all those locations where telesales operators work. Where there used to be three operators, suddenly only one person can work.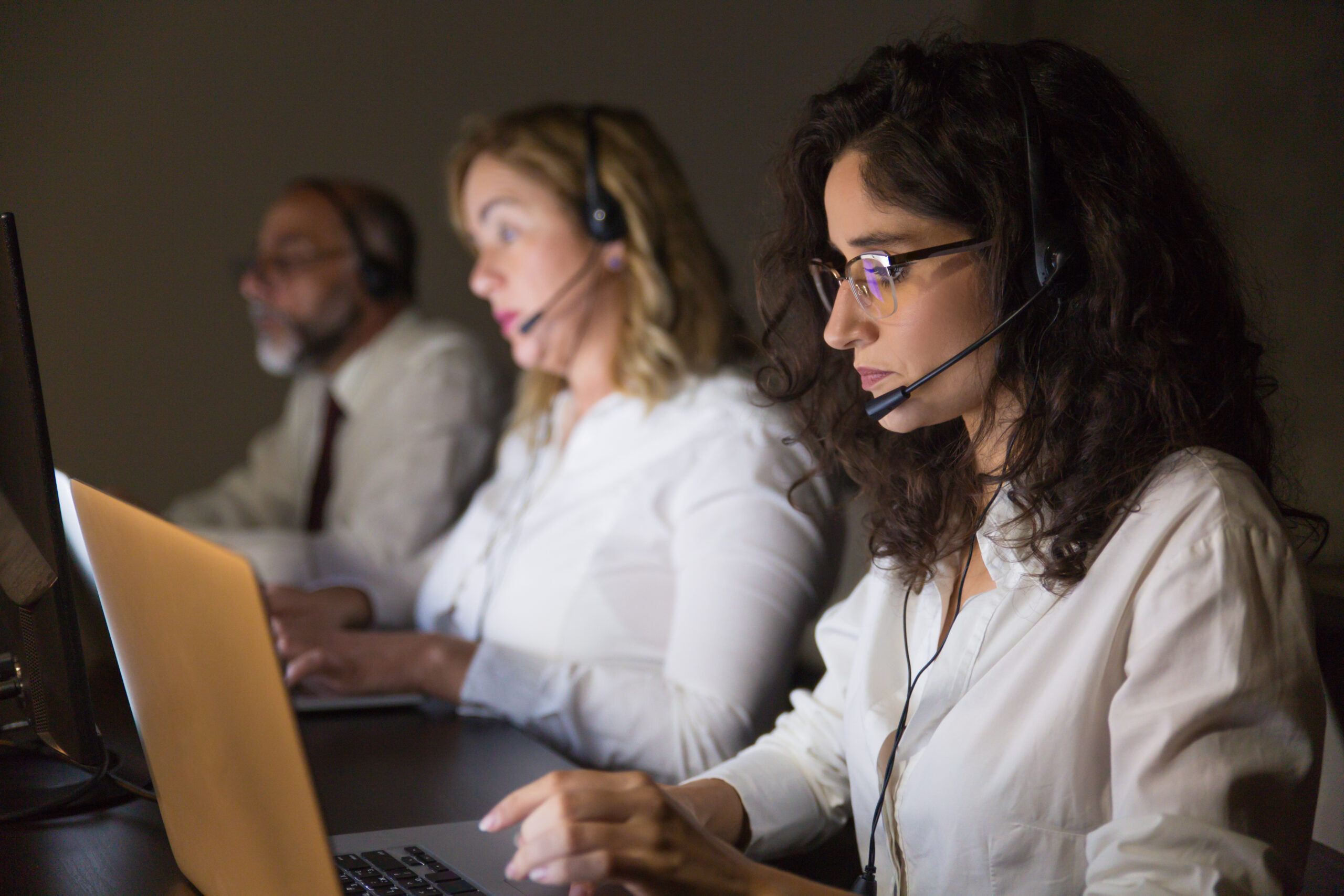 If done in the right way, teleselling is still one of the best ways to generate new sales. There are several strategies to apply in this field, which vary according to the sector concerned; we have selected here the 5 teleselling strategies (and a few tricks) that will allow you to complete your business objectives!