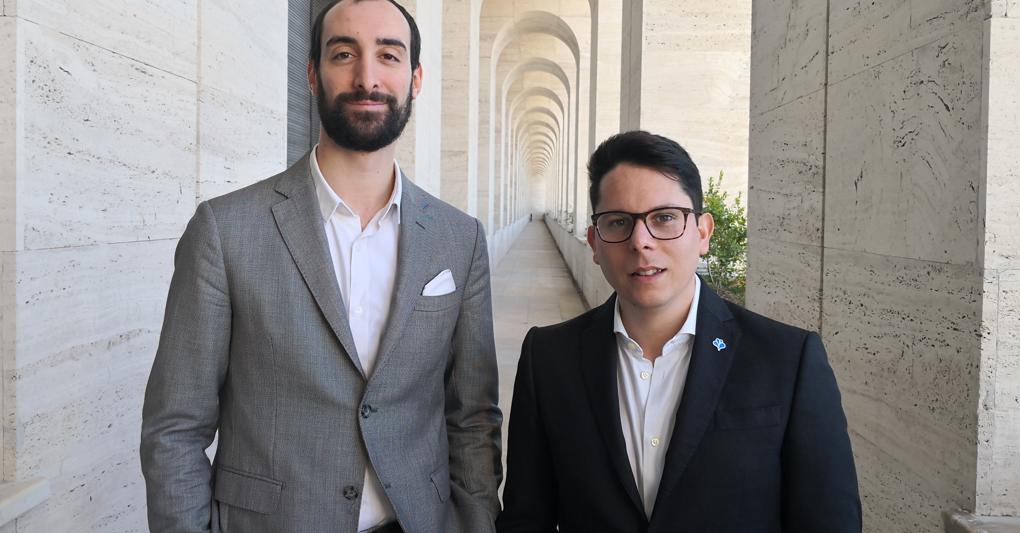 "Everything started from a PHD"
BigProfiles was founded in 2017 when Lorenzo Luce, CEO of BigProfiles, was undertaking a PHD of Computer Engineering at the University of Roma tre.
Lorenzo's goal during his scientific research was to develop an artificial intelligence algorithm that could automatically process publicly available heterogeneous information about people and companies.
Only with the involvement of his dear friend Roberto Visceglia, former COO of the company, the idea became a business.
Together they've founded BigProfiles, bringing to the market a software platform which has received significant funding from major Italian venture capital funds.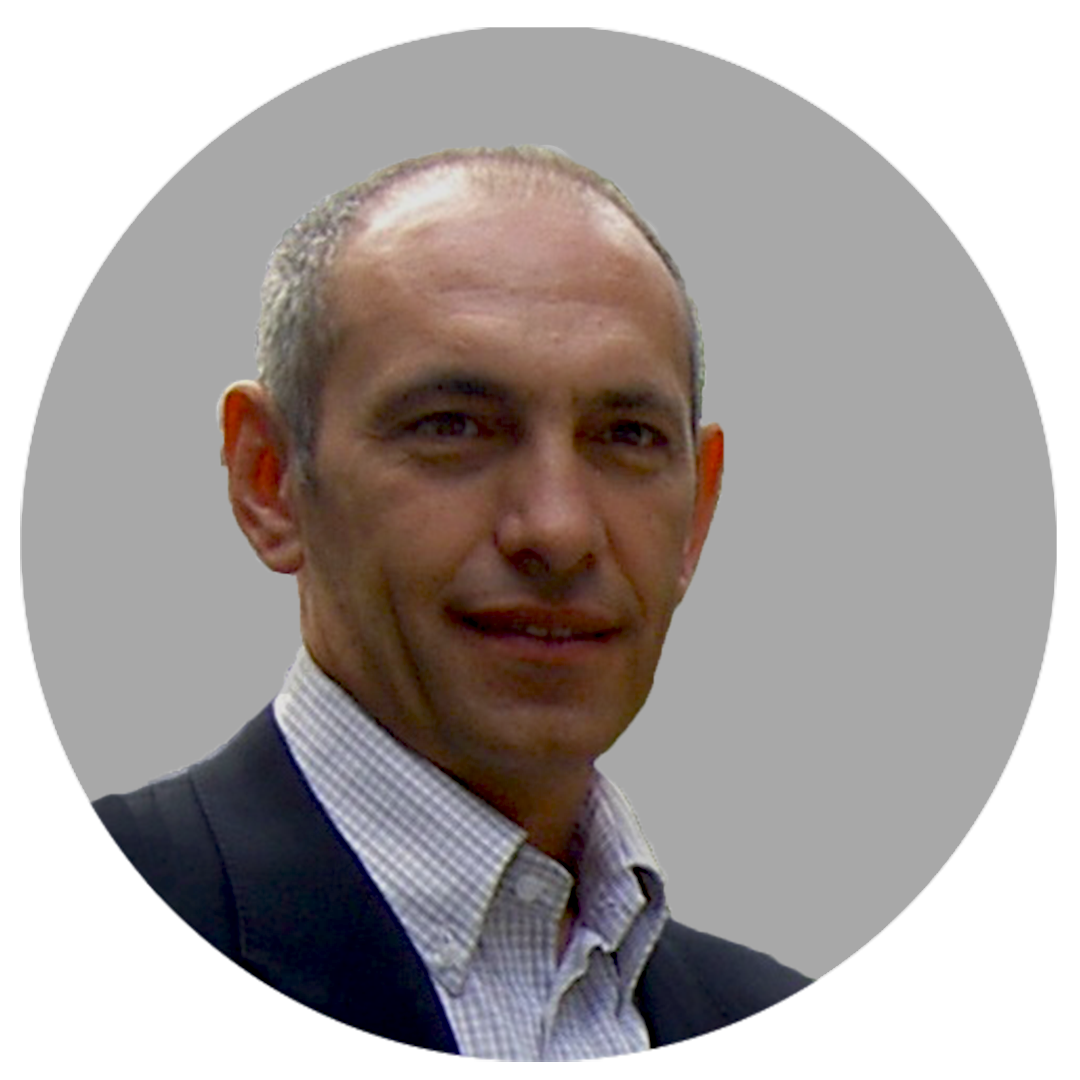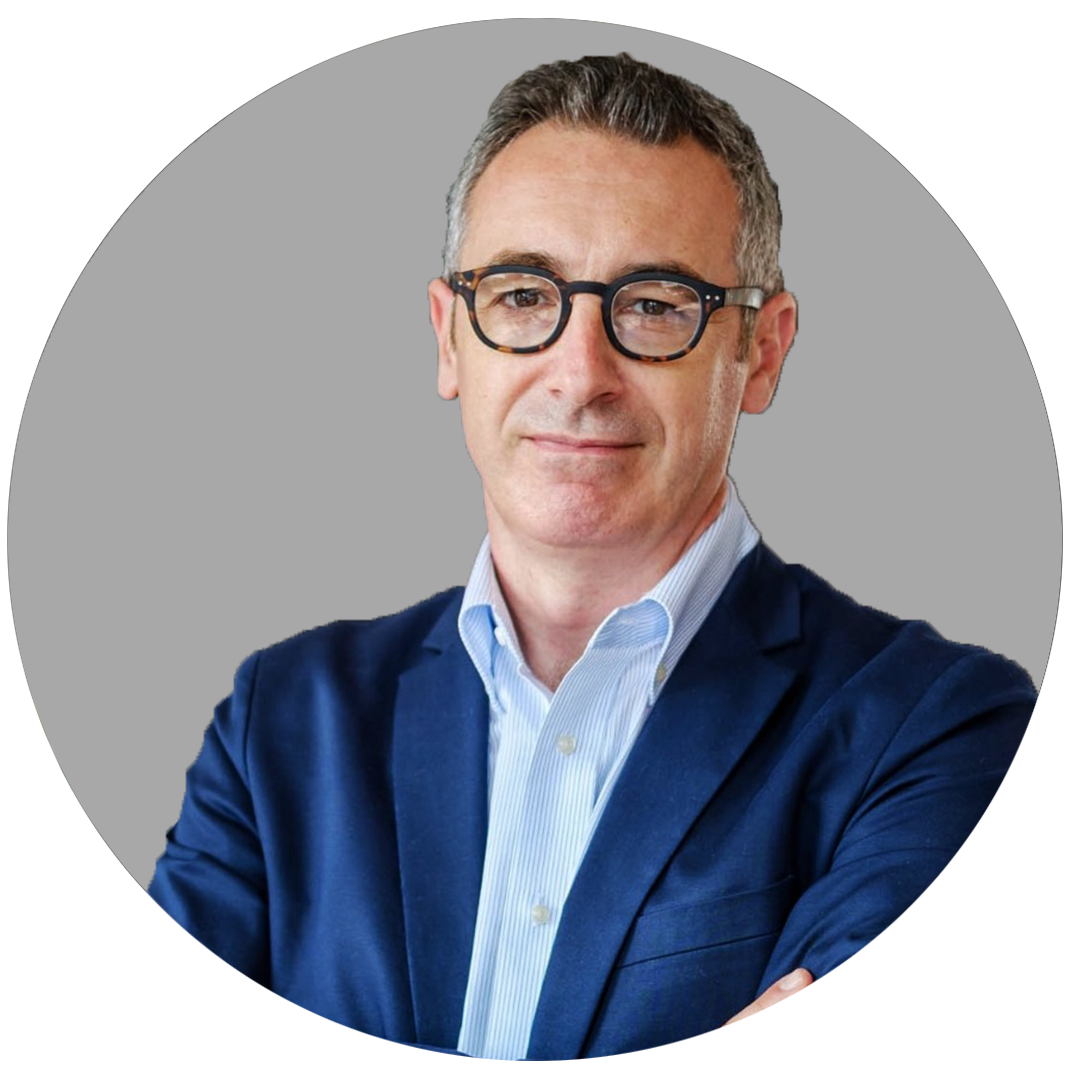 Roberto Donati
Country Manager France & U.K.
Andrea Baiocco
Country Manager Italy & Spain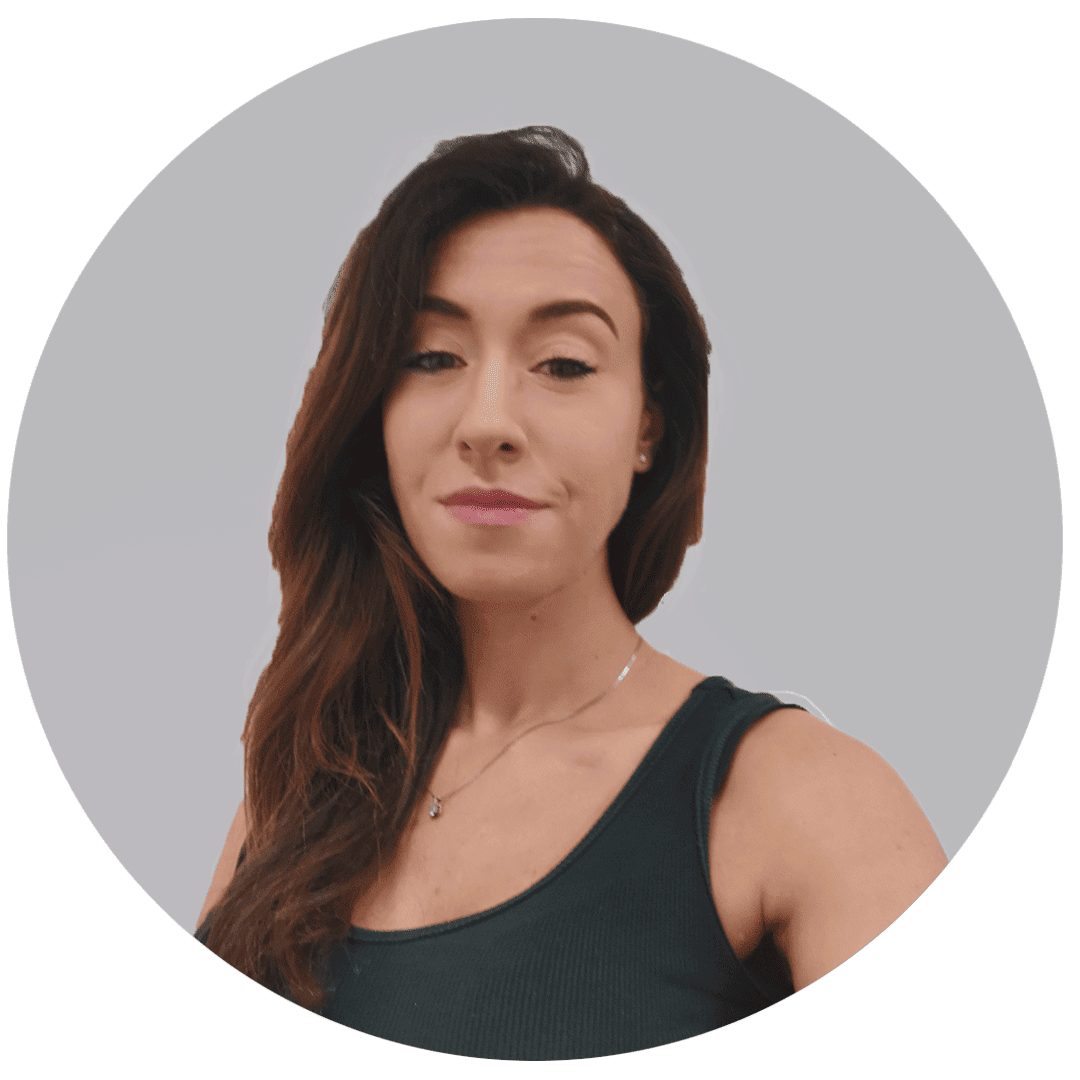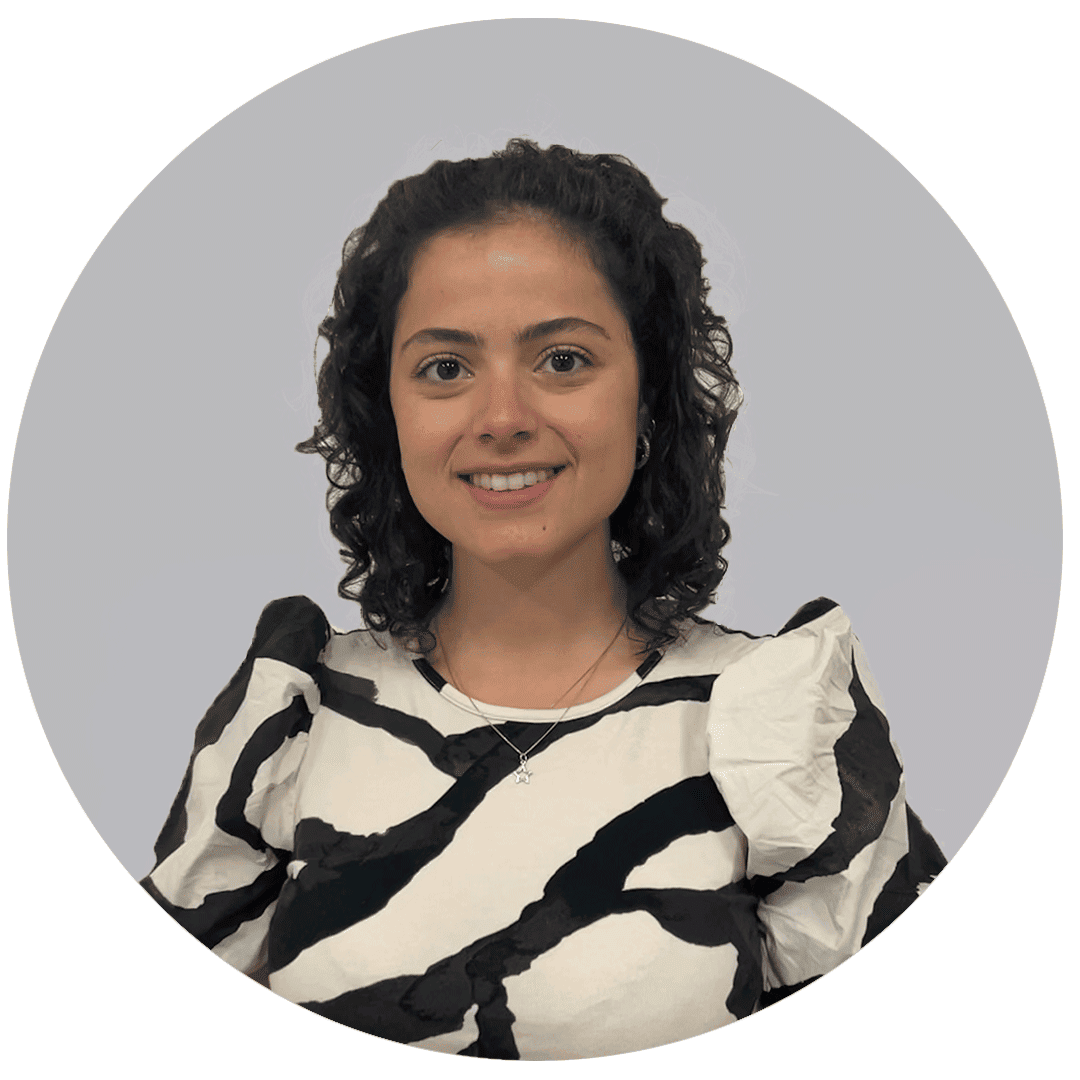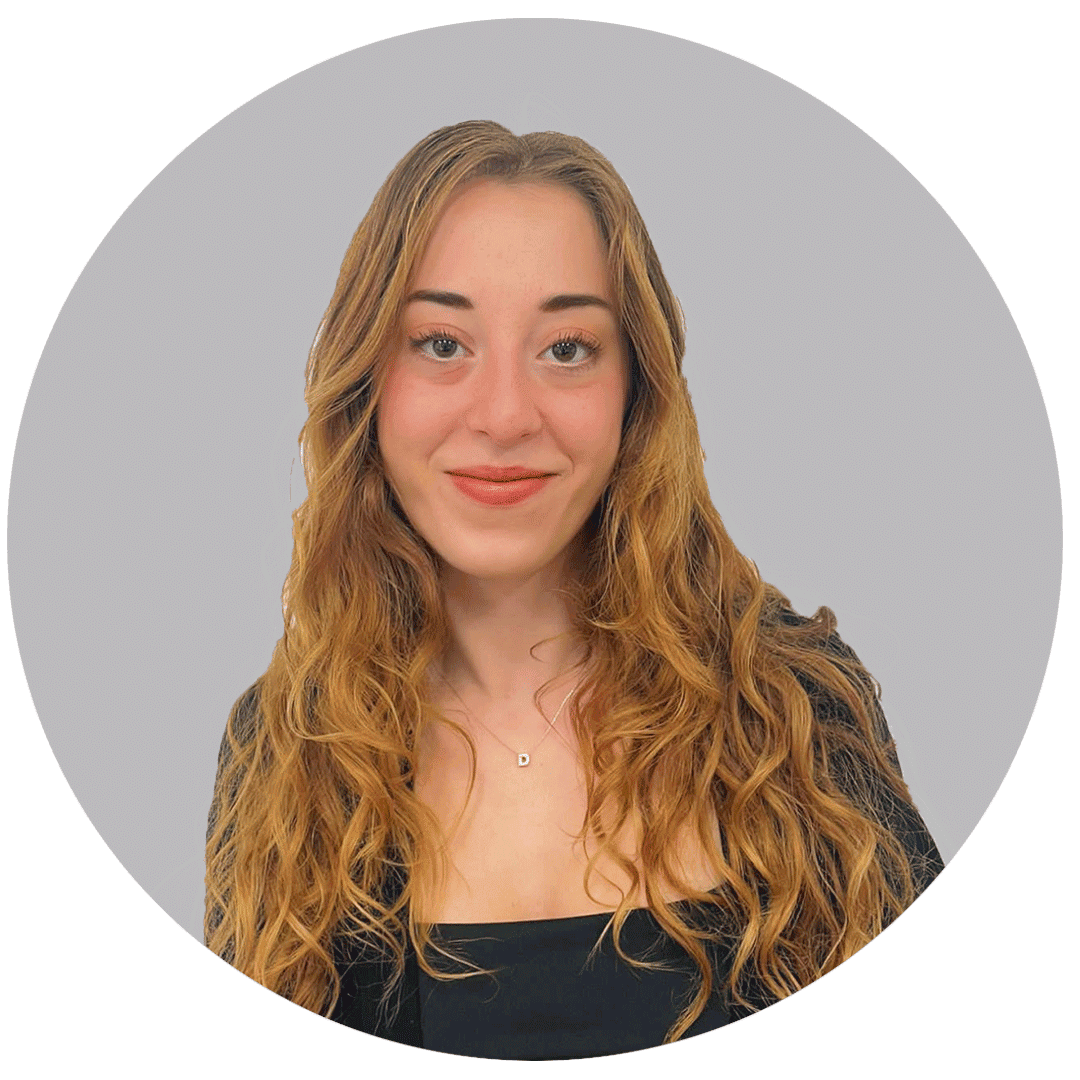 Sara Torres
Business Dev Spain & LATAM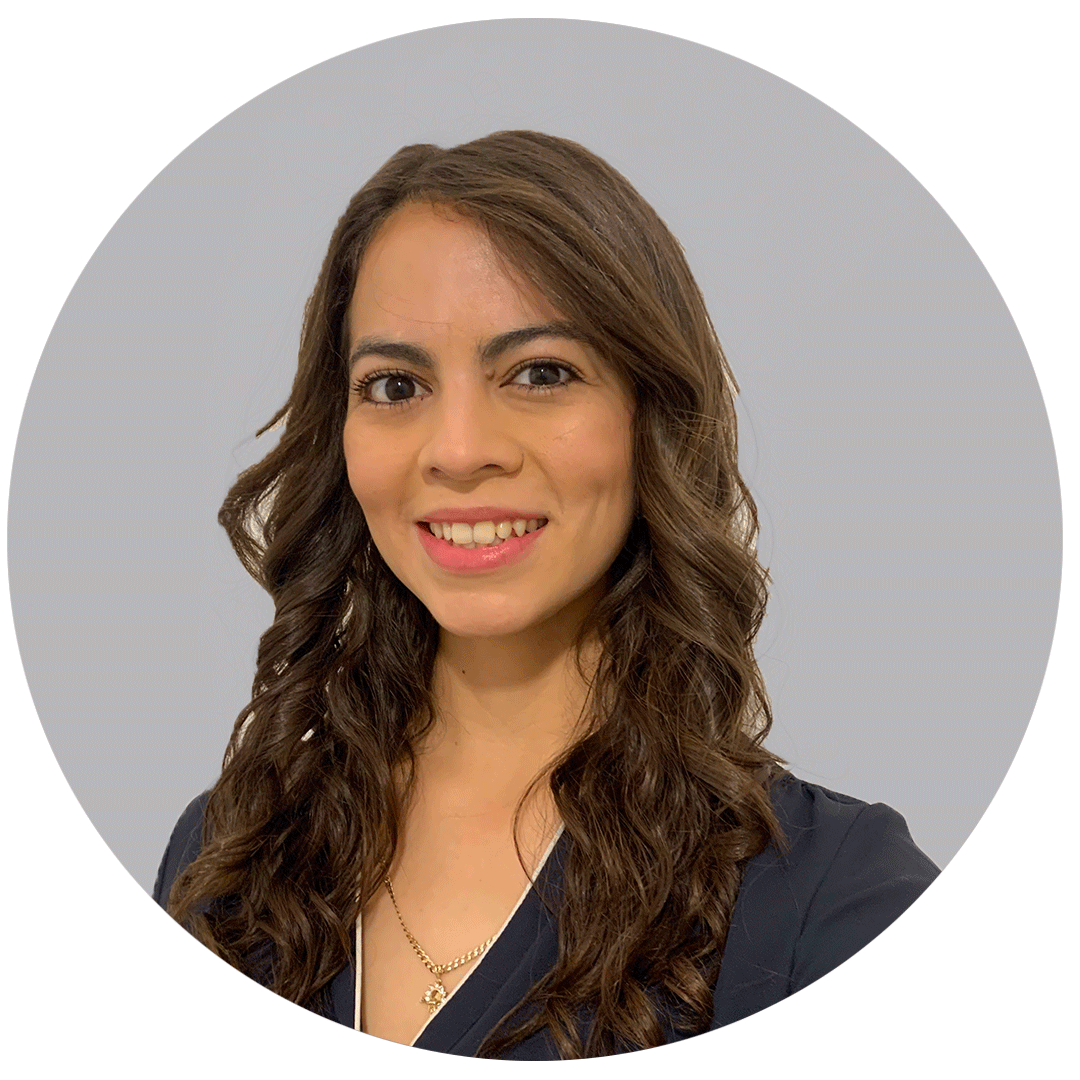 Laura Cruz
Business Dev Spain & LATAM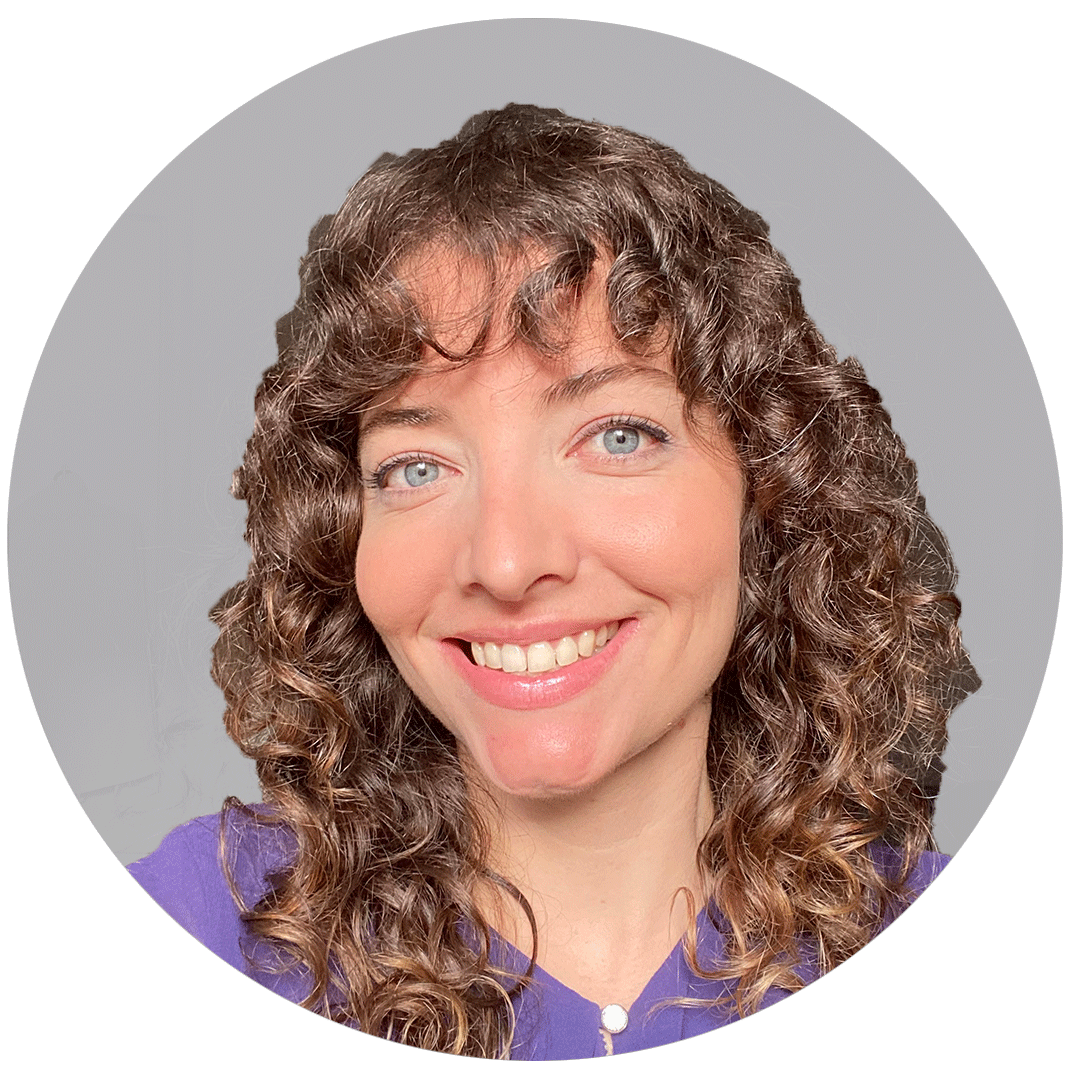 Ludmila Zorzi
Business Dev Portugal & Brasil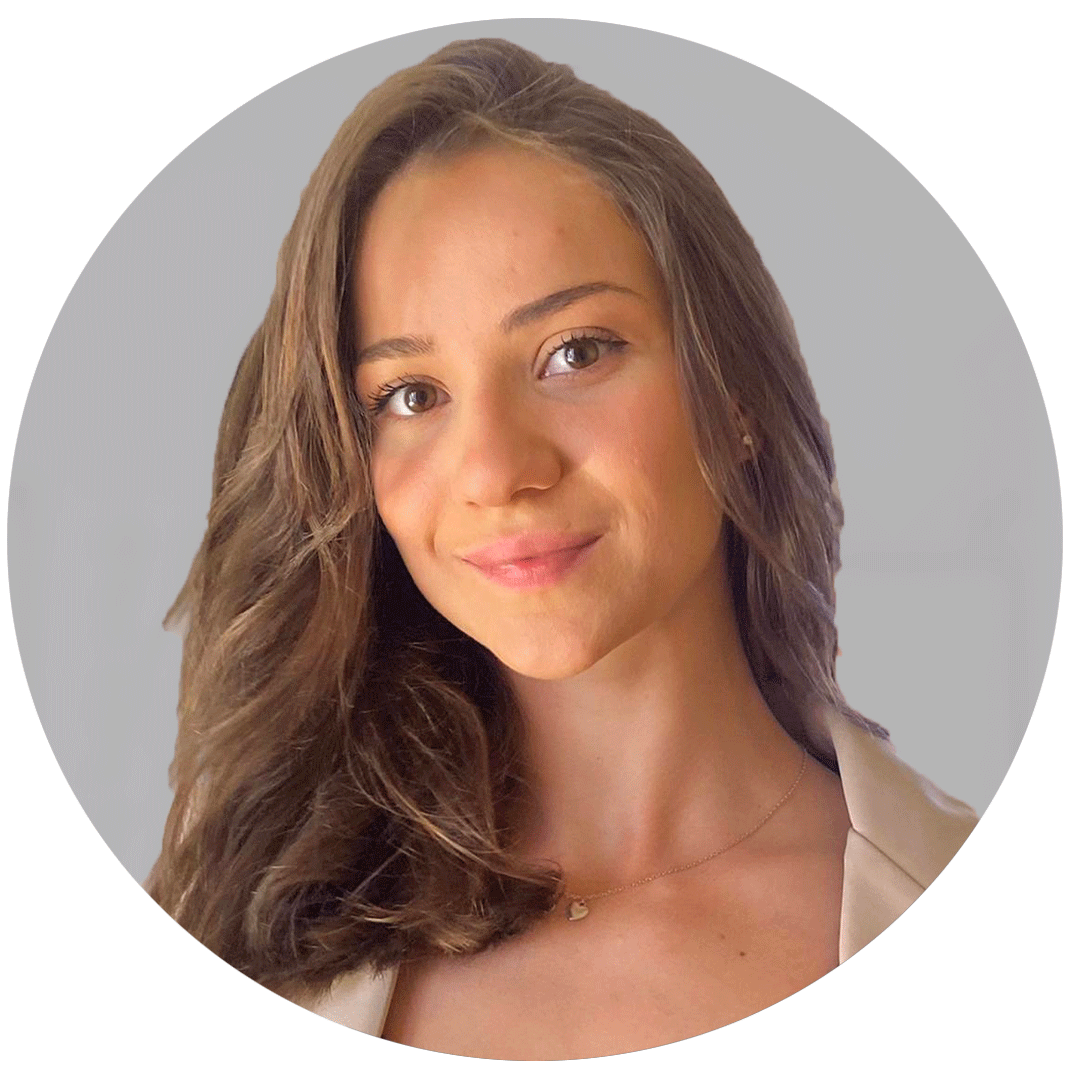 Aurora Igli
Business Dev Portugal & Brasil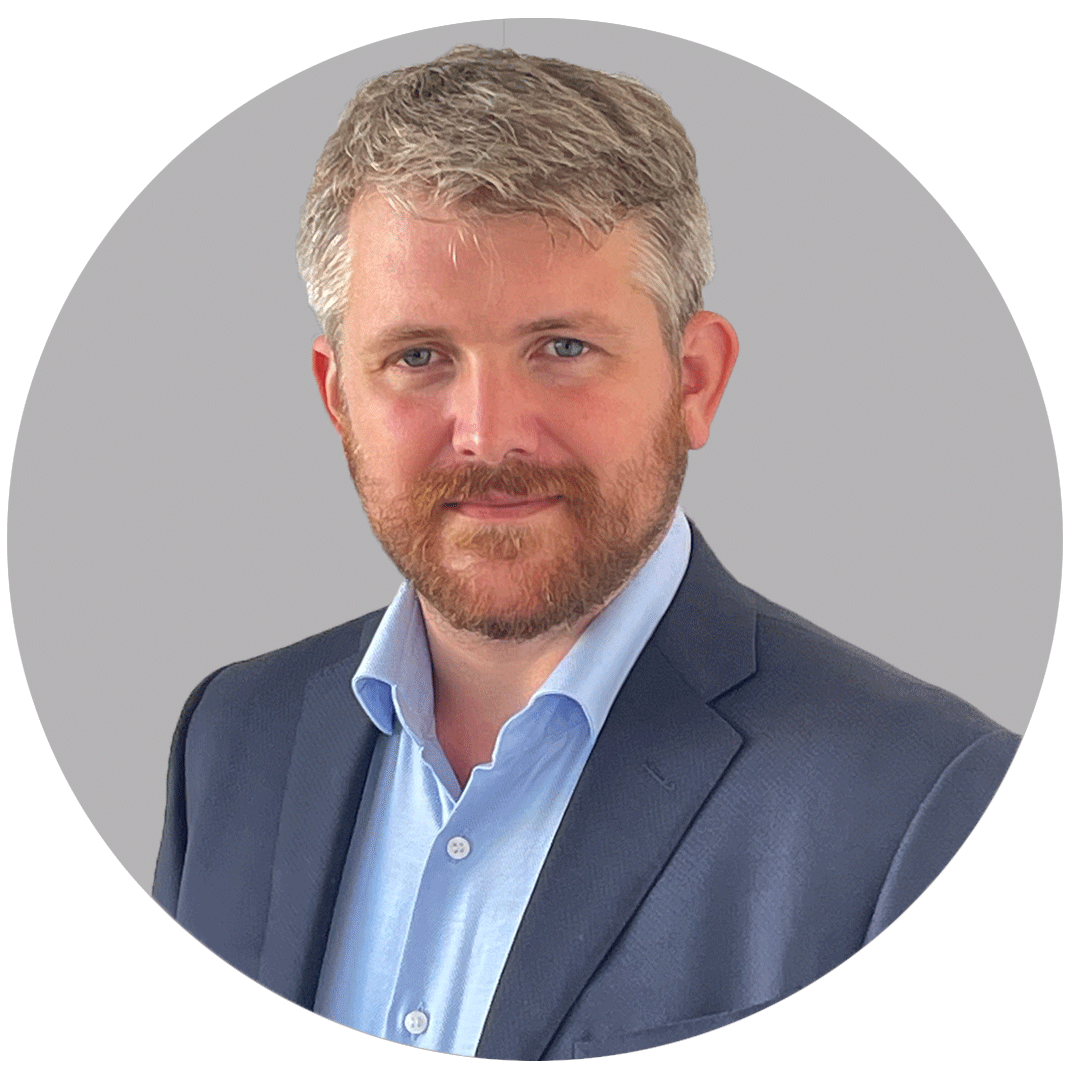 Peter Midgley
Business Dev U.K. & U.S.A.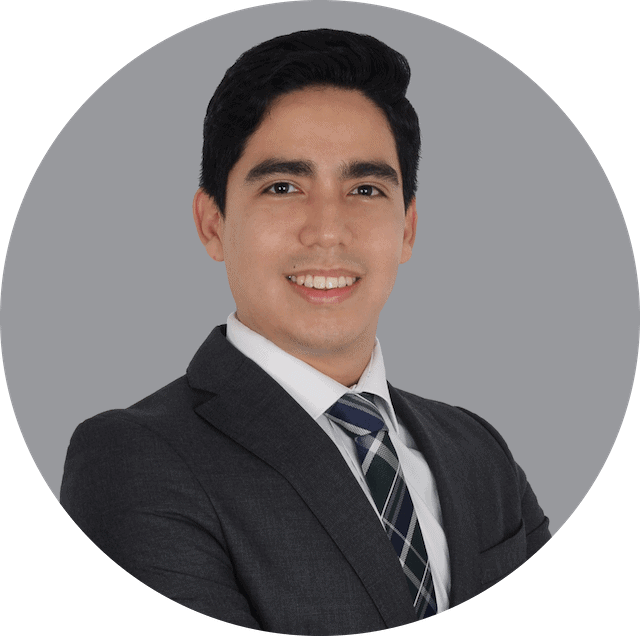 Juan Manuel Rojas
Business Dev U.K. & U.S.A.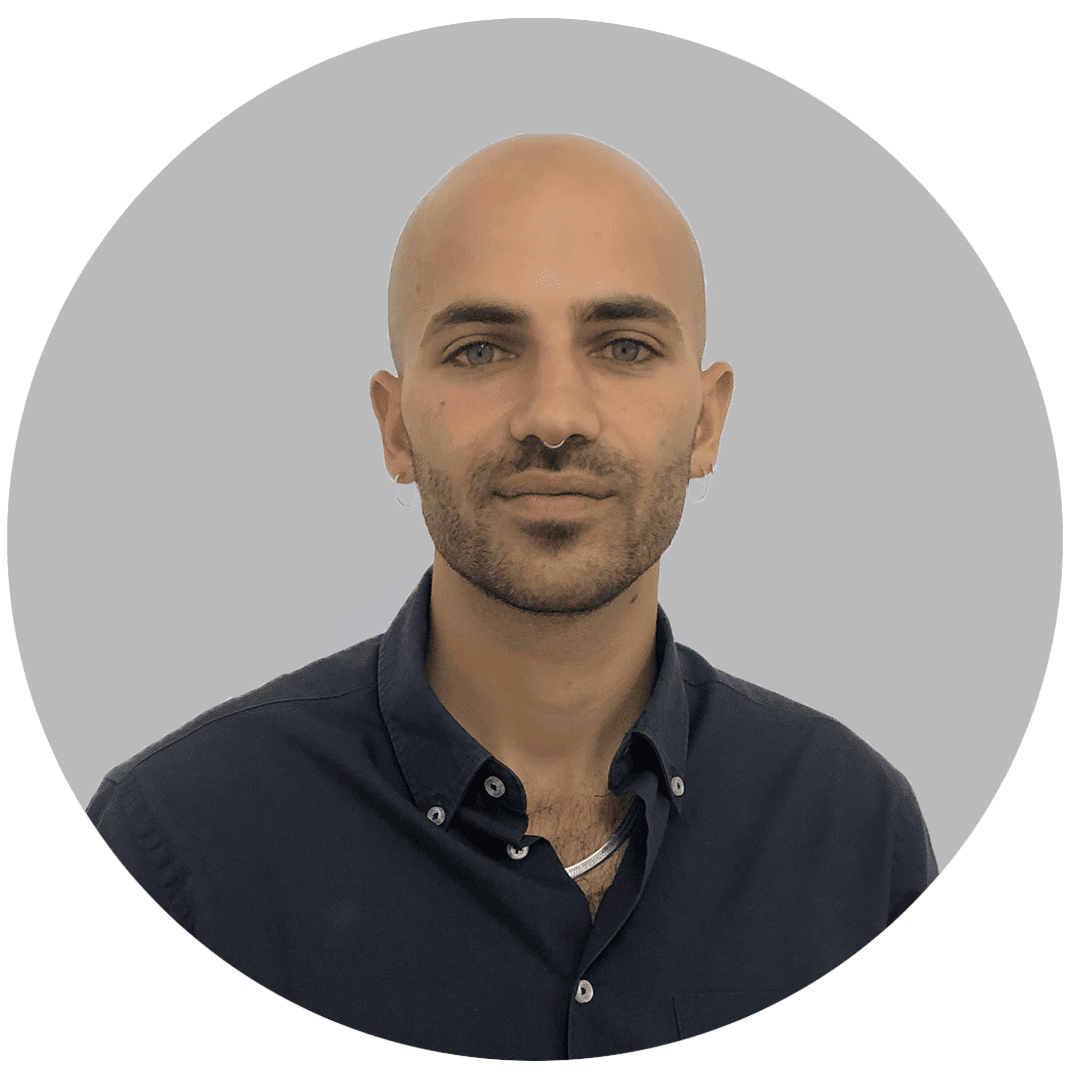 Hugo Russell
Business Dev U.K. & U.S.A.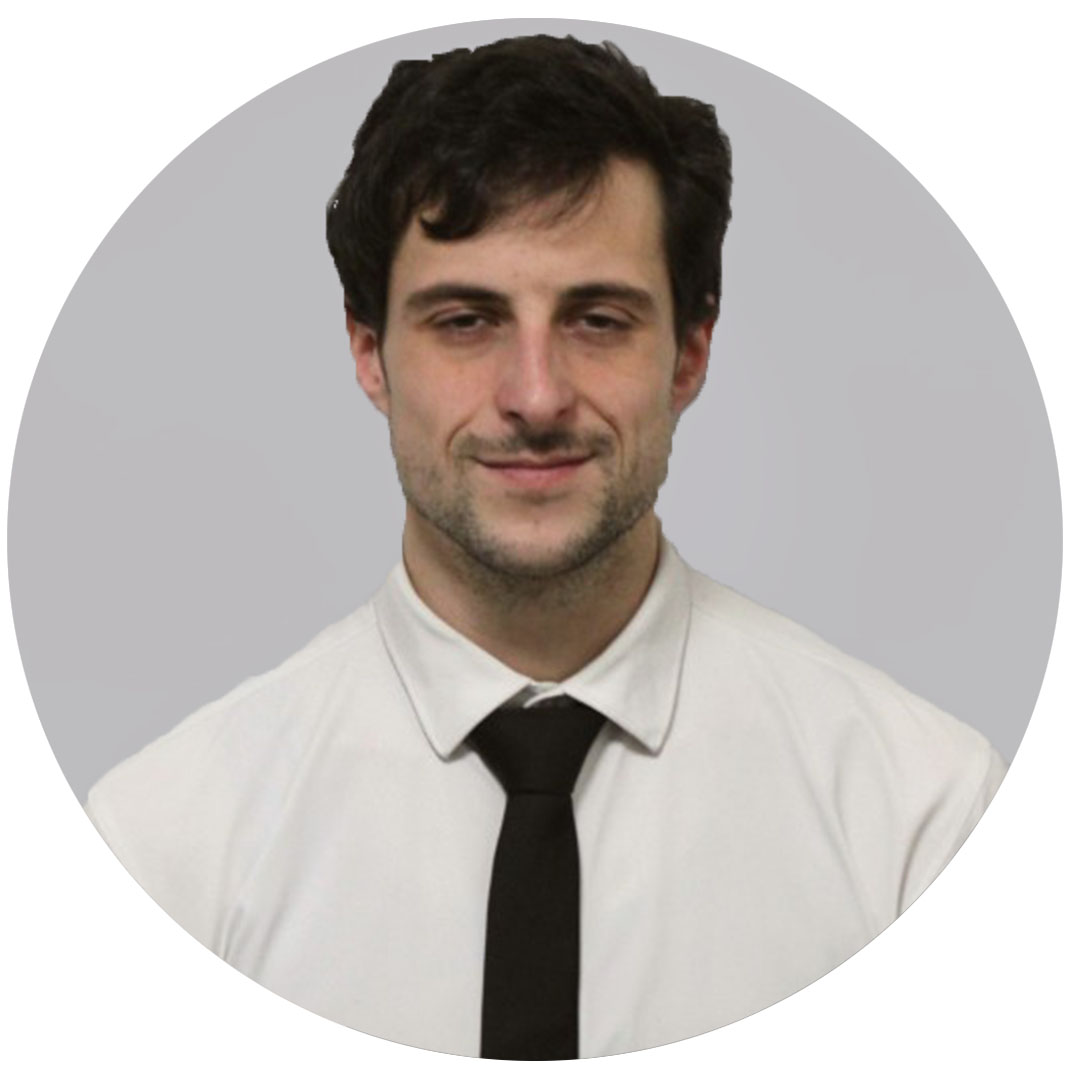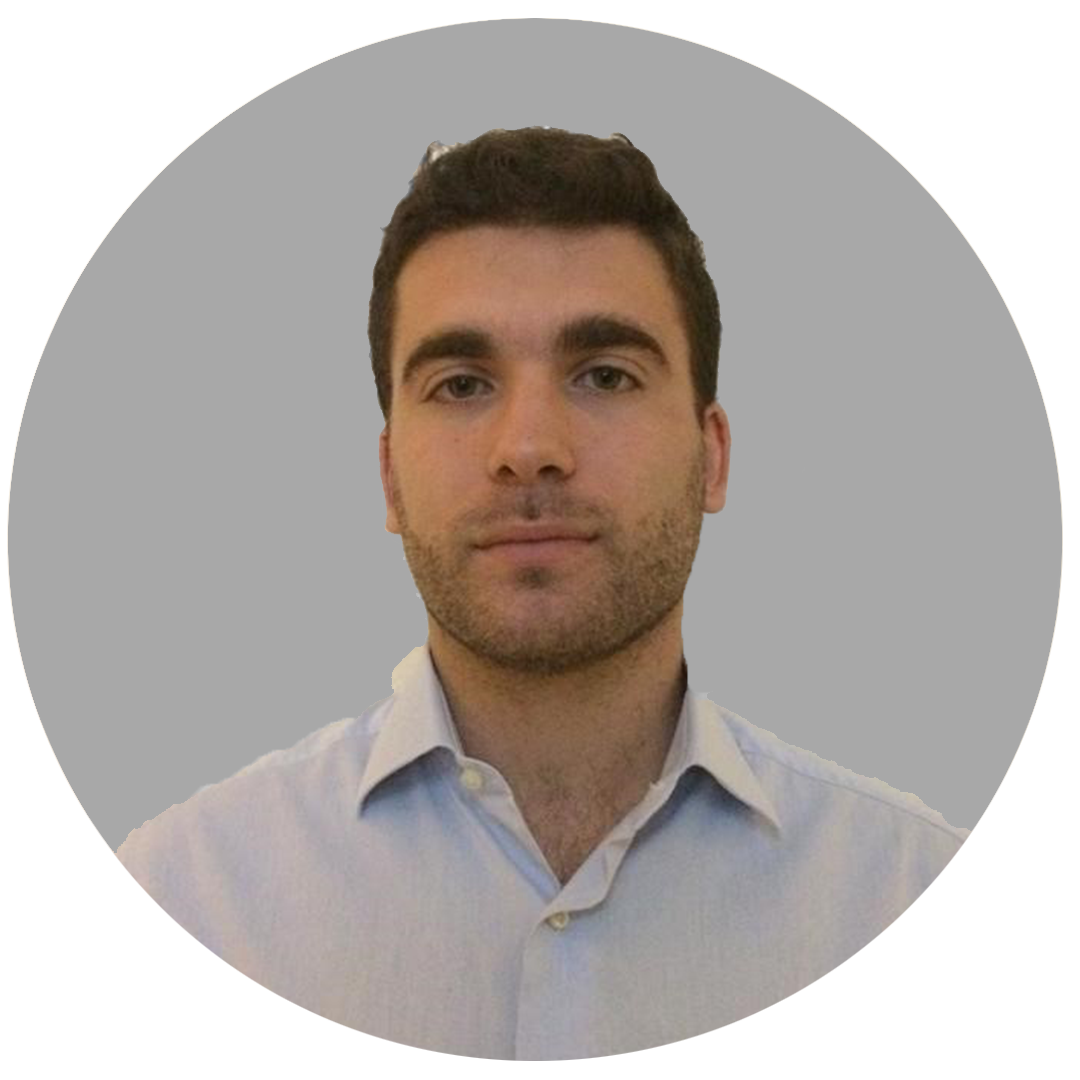 After a first investment made by the founders, BigProfiles was admitted to the Luiss Enlabs Accelerator program receiving 80.000 Euro funding. Thanks to those great results, in September 2017 BigProfiles had a new capital increase gaining over 600.000 Euros from Invitalia Ventures and Lventure Group investment funds. In January 2020 BigProfiles raised an additional 1.500.000 Euro in order to launch the platform's international expansion.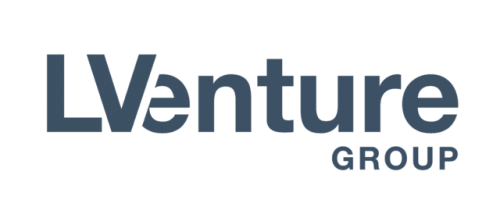 Lventure group is an investment holding company listed on the MTA of the Italian Stock Exchange that operates in the field of venture capital. Lventure invests in digital companies with high potential growth and nowadays is one of the major Italian funds in micro-seed and seed financing.
CDP Venture capital Sgr – National Innovation Fund has the objective to make venture capital a cornerstone of the economic development and innovation of the country, creating the conditions for an overall and sustainable growth of the venture capital ecosystem.