Customer service has changed compared to the past. The technologies and other tools necessary to open a Call Centre and make it work at its best are increasingly powerful and sophisticated and have led to increased expectations from both consumers and employees. All related activities, including Telesales, are no longer the same and we need to ensure they are always at their full potential.
The key role of the Call Centre for a company
In a world where finding information is increasingly easy and new technologies are within everyone's reach, the Call Centre must stake everything on the value of its content. According to recent research by Forrester, 75% of customers prefer to communicate with the company by voice , especially if they have a problem. A Customer Service that works, due to the operator's ability or the precision for solving problems, is the element that allows 73% of customers to "fall in love" with the brand, resulting in increased loyalty.
A multichannel presence is always necessary, but chats, articles and forums remain tools that enrich the service, while direct dialogue is for all intents and purposes the trump card of the company, and best able to describe the quality of the product or service. This is why the Call Centre has a central role in winning over – and retaining – a customer .
The steps to start a Call Centre
The question to ask yourself when you intend to start a Call Centre, even before hiring people, training the team, and finding the perfect tools, is to understand what the objectives of your work are. The prospects for growth and earnings, the ways to respect them and the time frame you will have to achieve our goals.
Once you understand your prospects, there are three main cornerstones to invest in: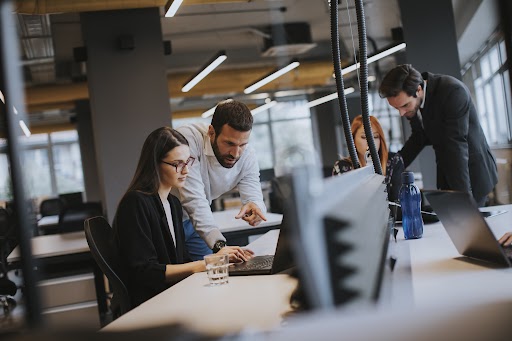 1- The team
A Call Centre intended for Telesales, or Customer Care is only as good as the people who work there. Starting with the manager who manages the floor and acts as the link between the team and the company, they are responsible for establishing the mission and vision of the call centre and ensuring that targets are met. They work closely with the Team Leader, who is closest to the operators in their daily work, supports them, motivates them, and helps them above all because they are often the most knowledgeable about the product. The agents instead specialize in product and customer service support. They verify the information they receive about consumers, and, with the right technology, they can understand a lot about their habits and product issues. Finally, every Call Centre cannot lack an analyst who understands Customer Service processes and can evaluate the team's performance to understand which parts can be improved to thus achieve the objectives.
The Call Centre team is must be made up of people with excellent communication skills to whom the company provides constant training, support and listening. To build a good team, you don't just need to hire good people, you also need to prevent churn.
2- Organize processes
It's important to strategize before you start answering a call, because Call Centres mean so much more than people and phones.
An efficient and successful Call Centre works almost by itself if rules have been established, which the team and the entire work group will follow to the letter in foreseen situations.
An Inbound Call Centre, for example, offers technical support on the product or service, manages Customer Service, deliveries, and complaints, deals with Telemarketing and Customer Management. In this case the script prepared for the team – that is, a guideline of how the dialogue will take place – will obviously have to be centred on the consumer, on what we know about him, in a friendly and flexible way.
A good way to do this is to use an assistive technology that is up to the task (as we explain in point 3).
For Outbound services, however, other data will be required. In fact, Outbound relates to market research and Telesales. A good Outbound Call Centre is one that is based on reliable information and intelligent reporting and analysis systems.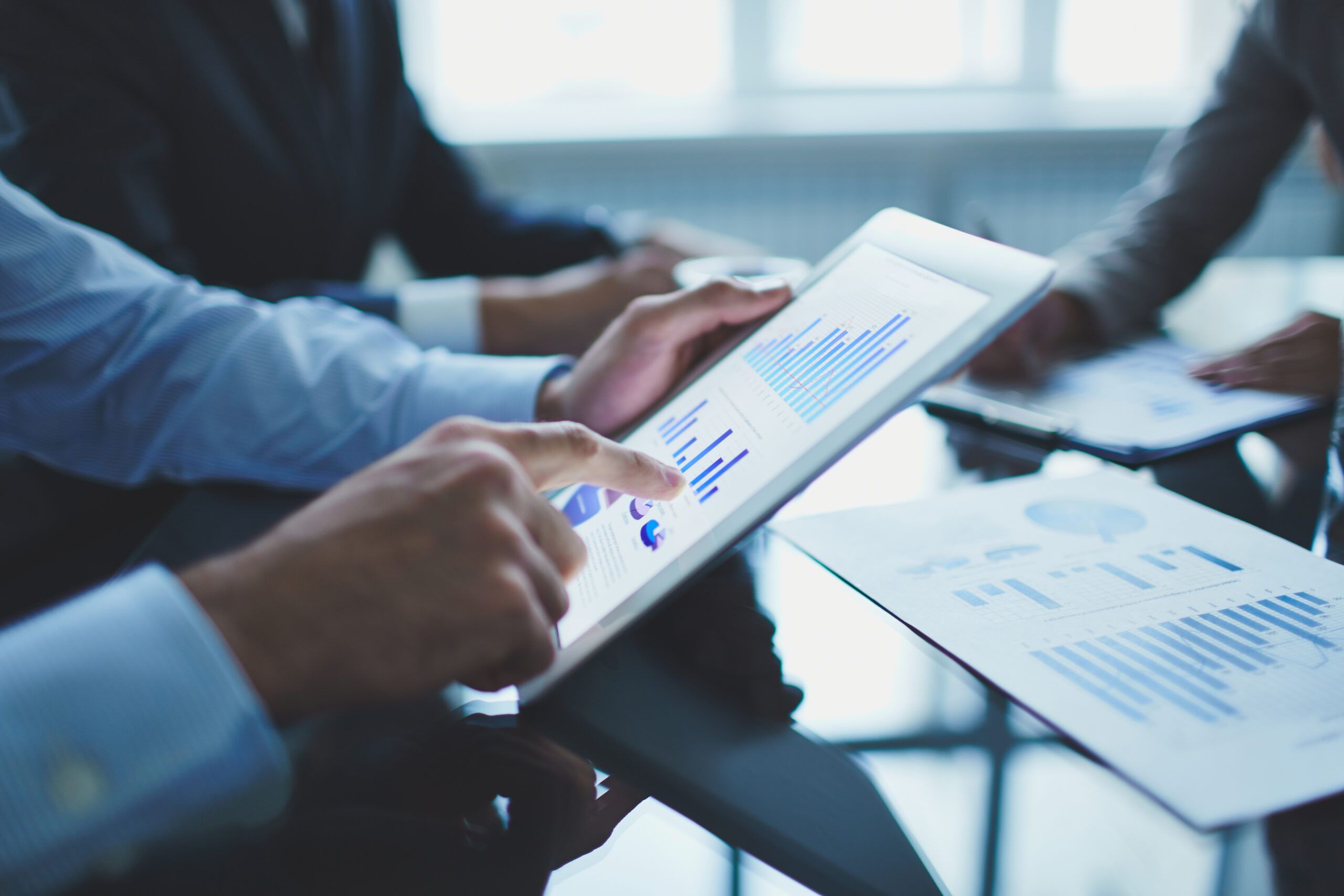 3- The technology
Successful Call Centres in 2023 boast the best technology available. Multiple kinds of smart software that allow operators to work easily and better manage customers.
Good technology obviously starts from headphones and microphones but goes even deeper with software dedicated to this type of work that combines the characteristics of CRM together with a good Data Enrichment method.
According to research by Sharp , slow or inefficient systems are a serious loss of daily income for UK call centres. We're talking about 40 minutes a day for an operator who is forced to use slow computers, with connections that don't work or with too many different programs to open. Investing in systems that work means obtaining enormous benefits and not only in terms of hours.
Losing a total of 40 minutes every day means that worker is experiencing 40 minutes a day of frustration that they could do without. It means wasting time, for all intents and purposes, which could be used to solve the customer's problems, to train or even to rest a moment and return to one's work with more peace of mind and desire to do.
There is a very simple mantra that is used to understand if a system works: it is reliable, it is attainable and it is easy to manage.
Two of the main characteristics of a good CRM could therefore be:
– Cloud-based: a reliable, economic and multichannel solution. The Cloud can also be "reached" away from the office, away from company servers, and from multiple devices.
– Data Enrichment: the customer has changed home, opinion, interests. Maybe they changed jobs and now have more purchasing power. Or they had a child. The CRM that a Call Centre needs in 2023 is software that can manage this information and bring back to the team information that says something, suggests strategies and helps you get closer to your growth goal every day.
After talking about headsets, microphones, PCs and CRM, it is necessary to add a strategic tool that represents an innovative and certainly effective element for winning over the competition today: Artificial Intelligence.
Corporate disruption has led many companies to look at more complex technologies of the digital channel and the development of these soon led to tools capable of acting autonomously to streamline users' work: BigProfiles AI Platform is the first predictive platform for Telesales, able to predict the purchase probability of each single contact before the operator calls them. In doing so, the manager can choose whether or not to contact users in unprofitable segments and to which operator each lead should be assigned.
We work at the Heart of Customer Service
Yes, because the Call Centre professionals are capable of empathy, communication and offer a service that only a human being could provide. To make the most of it, they have to leave the data, the analyses, the search for information… to the technology and focus on the customer as much as possible. Operating a successful Call Centre today means leaving everyone to do their job and using the right tools to achieve their goals, watching not only their revenues grow, but also the team and the number of satisfied customers.